Flamenco in Atlanta: Summer 2017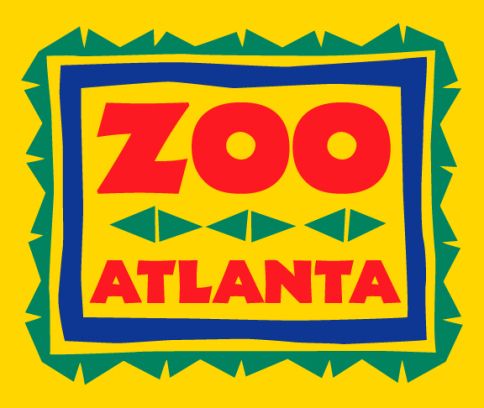 FLAMENCO TABLAO SHOWS IN AUGUST
Wild World Weekend at Zoo Atlanta
Flamenco show at 12:30 PM
Interactive for families and kids of all ages, as well as kids at heart
Free with zoo admission
Details at Zoo Atlanta website >>
FLAMENCO TABLAO AT RED LIGHT CAFÉ
Sunday evening, Aug. 6
Guitar and vocals: Cristian Puig
Dance: Julie Galle Baggenstoss, "Julie Moon"
More artists and more details to be announced soon!
BULERÍAS FESTERAS USA 2017 TOUR
Thank you participants of this year's tour with Seville maestro Juan Paredes! To the local presenters, Berdolé appreciates your role in our shared vision of learning and enjoying Flamenco based on the thing that unifies us all: great soniquete. To the movers, musicians, and aficionados, Berdolé is grateful for your willingness to explore this exciting and unique methodology in Flamenco education. Until next time, enjoy the great rhythm and keep moving! See you in 2018!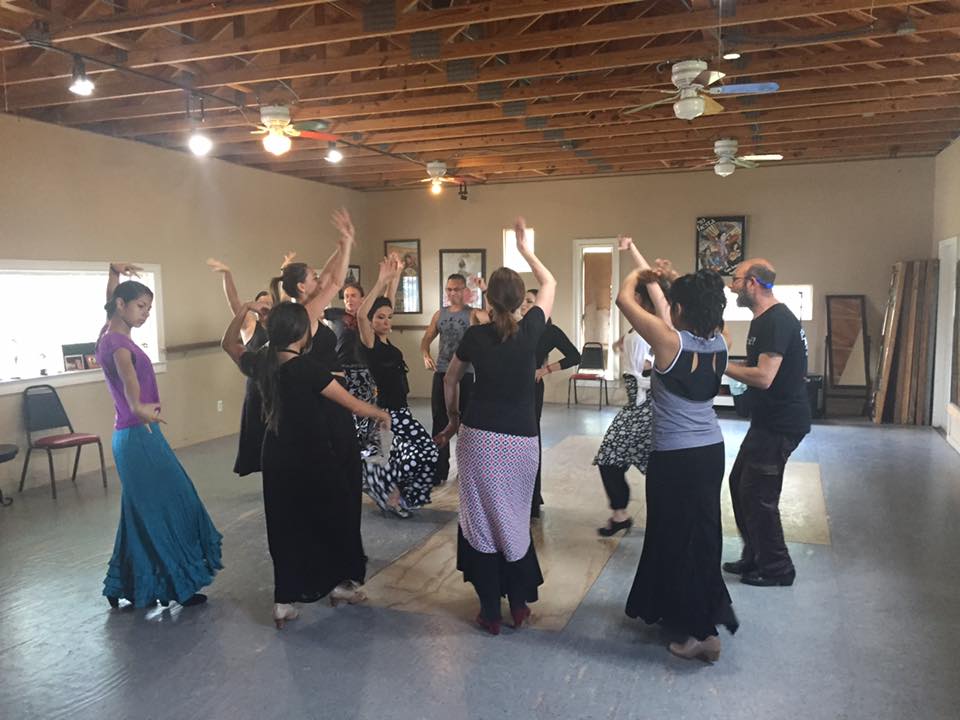 Photo by Ana M. Barceló Suria
FLAMENCO DANCE CLASSES
Coming up in August! Classes for kids and adults of all experience levels. Please check back for the schedule. We'll start dancing in the second week of August.
FREE FLAMENCO DANCE CLASS
Thank you to the Decatur Arts Festival for presenting Flamenco in 2017!
And, thanks to all of the arts lovers who danced with me in this class.
Saturday, May 27, 2:30-3:30 p.m.
Building from a rhythmic base, students engage in age-appropriate (including adult) dance and games in which they interact through percussive footwork, rhythmic hand clapping, and cheers of "Olé!" The class is taught in a circle to facilitate the communal nature of Flamenco and its communicative functions. All movement and rhythm is taught at the beginner level.
Managed by Berdolé Flamenco